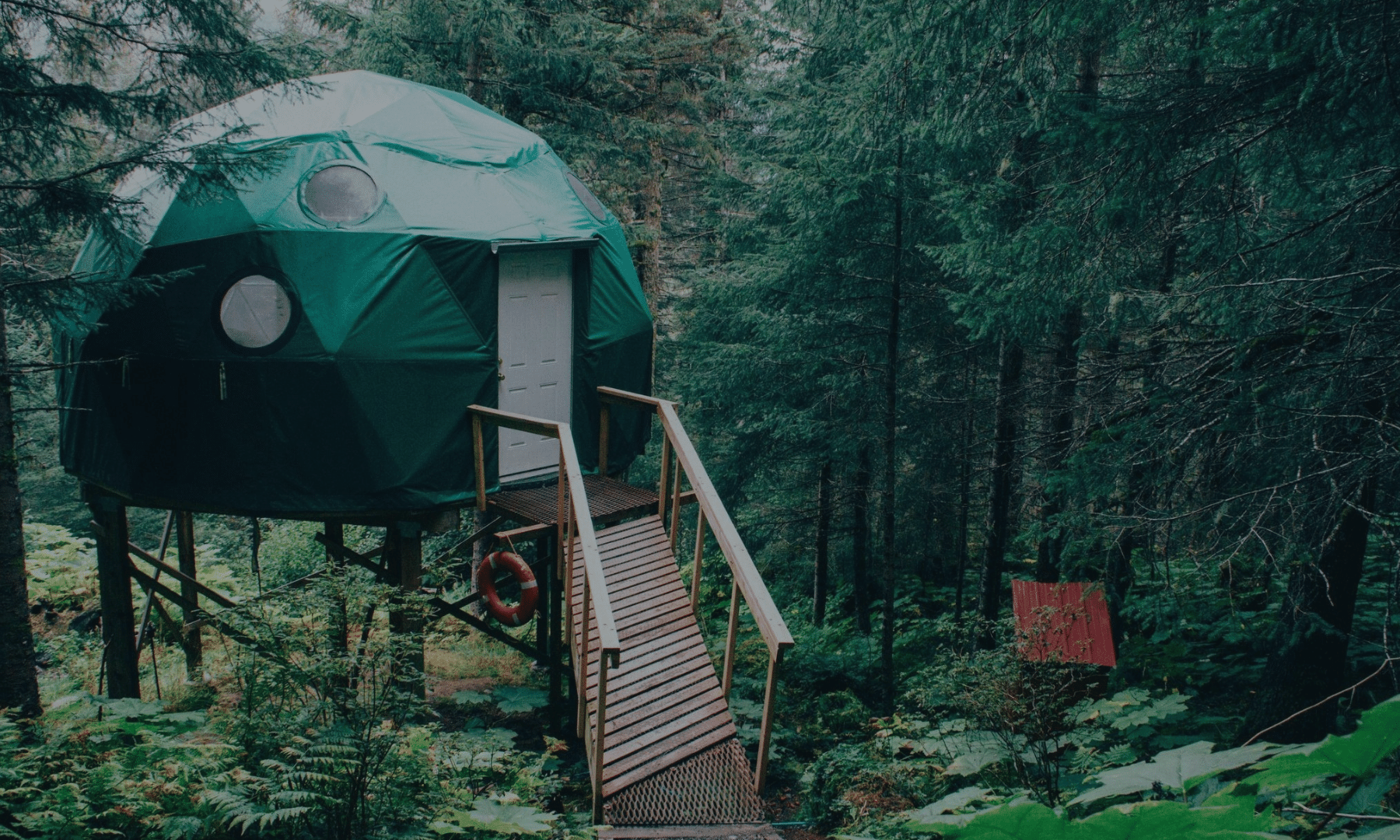 Increase your Airbnb Income.
HostAid's expert short-term rental marketing writers upgrade your SEO, rankings, headlines, descriptions, captions, and more so you book more nights at higher prices.
90 Day, 100% Money Back Guarantee
Our Words Tell The Story of Your Property
Make thousands more per year across your booking sites
Bookings and Revenue Down?
Being a host is hard enough as it is. Becoming an expert in hospitality, support, maintenance, cleaning, interior design, revenue management, and more. What are you missing that's holding you back from going to the next level?
Invest in SEO Like the Pro's
Fortune 500 companies and hotels all have one thing in common...really expensive specialized and skilled writers who know how to use words to sell and get found by their potential customers. You spent $10k's on furnishings, $100K+ on purchasing (if your not doing arbitrage), and you won't have an expert marketing copywriter craft a listing that sells the property you invested so heavily in? We have found the best of the best and made them accessible for hosts like you.
So what can you really do?
I thought you would never ask! Here are a couple examples.
Listing Title Upgrade Examples
Before
X The Cottage at Oakwood. Pets Welcomed.
Upgraded
✓ 🐶 🐱 Pet-friendly Cottage Getaway
Before
X Don's Condo
Upgraded
✓ Cozy Charming Condo w/ Sun Porch ✔️ Pool Tennis ✔️
Before
X Singer Island Waterfront Condo Boat #2 First Floor
Upgraded
✓ 🏝️ Island Paradise 🌊 Waterfront 🌞 Sunsets Private Patio
Listing Description Example
Before
X Nice house right on the beach. 2 bedrooms, 2 full baths, half bath in laundry, and outside shower. Full kitchen and beautiful beach view. Plenty of beach toys and chairs. We also nave a collapsible high chair and a pack and play with changing station for guests with infants.
Upgraded
✓ This breathtaking oceanfront paradise Is the perfect home-away-from-home for your next family getaway to Ormond Beach! Located just steps from the ocean in a quiet walkable neighborhood, you'll enjoy both unbeatable beach access and close proximity to local restaurants and shops. With spacious bedrooms, beautiful living and dining spaces, and an epic picture window showcasing the most phenomenal view or the ocean, we welcome you to experience the very best Ormond Beach has to offer!
Photo Caption Examples
Before
X Living room with huge couch
Upgraded
✓ Let's talk about this couch...spacious and luxurious and inviting, oh my! This sectional can seat Up to 8 people - or, if you really want to stretch out, 4 people can comfortably lay down with their legs propped up on the ottoman.
Before
X Minimalist kitchen with cookware provided
Upgraded
✓ This kitchen is modern and minimalist, yet polished and luxurious, with everything you'll need to create your favorite meals. Pull out one of our stainless steel pans, and get dinner going on the premium induction c.
Before
X Patio with grill and fire pit
Upgraded
✓ Step out onto the patio and make dinner a cookout with burgers hot off the grill, then roast up some s'mores by the fire pit for dessert!
Why our customers love us
These people are absolute nerds about Airbnb, SEO, and making you salivate over a listing. I always thought it was only about great photos, but I was wrong! Thanks for helping me make more money HostAid!
– Scott S., Short Term Rental Investor
The listing these guys helped me put together led to a 30 day booking in our first week live for $9,000. Blew away our expectations.
– Blake H., Short Term Rental Owner
I have found that descriptions that do more than just list features, but instead tell a story, really paint the picture for potential guests that engage their emotions to book with me. Pictures are most important, but a close #2 is the story you tell about the pictures. Helped my SEO too!
– Macon J., Arbitrage Entreprenuer
It makes complete sense to me now that dialing in my description and photo captions to call out seasonal elements really does better speak to what my customers are looking for. The big game tournament weekends, highlighting a fire pit for the winter, etc. Love that I can just keep this on autopilot with HostAid. Pays for itself.
– Deon M., Airbnb Host
Choose the option that's right for you
Flexible pricing for hosts with 1 listing or property management companies with 100+
Starter
For hosts on a budget looking for a boost to their listing
$49
✓ Up to 10 photo captions
✓ Basic description
Basic
Hosts who want a full upgrade for their listing
$149
✓ Up to 25 photo captions
✓ Full description
+ 'The Space'
+ 'Guest Access'
+ 'Other details to note'
✓ Neighborhood description
✓ 1 Round of edits
✓ Listing title
Complete
Full re-do for serious hosts reinvesting in their business
$299
✓ Up to 50 photo captions
✓ Full description
+ 'The Space'
+ 'Guest Access'
+ 'Other details to note'
✓ Neighborhood description
✓ 1 Round of edits
✓ Listing title
✓ SEO Research & Optimized Title
✓ 'Getting around' description
✓ Guest manual rewrite
Available
Add-ons
Each package option comes with the following add-on options on the order form
✓ +10 Extra Photo Captions
✓ +1 Extra Round of Feedback
✓ Upload Changes Direct to Airbnb
✓ 'About the Host' Rewrite
✓ Expedited Delivery (1-2 vs 7-10 Days)
Improving your descriptions and captions with

HostAid is easy — just fill out the 3 step order form
It only takes a couple minutes to get us working for you
---
Frequently Asked Questions
Property manager or have 5+ properties?
We would love to help be your secret weapon to make more money for all your owned, arbitrage, or co-hosting properties you manage for other people. Contact us about our Property Management programs for people with 5+ listings at [email protected].
How long does delivery take?
Your professional short term rental copywriter will be back to you with your first draft within 7-10 business days.'
Can I expedite my order?
Yes. See the add-on upgrade option during the checkout process to get your order back in under 2 business days.
Who are the copywriters?
All US based, undergraduate degrees at minimum, and several years of professional copywriting experience or commensurate experience.
Will this investment get me more bookings?
Well, we can't technically promise anything, but we are so confident in how much we can help that if you aren't seeing at least one more booking per month or a 5% increase in revenue in 90 days, we will refund your order 100%. So ya, we know what we are doing.
How will you know what to write about?
We have an intake form where you will provide the link to your listing if it's already live, answer several other questions, and provide any information you think might be helpful. If all else fails, that's why every package has at least one round of revisions.
If I have other questions, how can I get in contact with you?
You can email us at [email protected].
Don't Miss Out
We are introducing more services for hosts soon, signup for early access previews.
---
Copyright © 2022 HostAid, Inc. All rights reserved.